A holistic solution, much in need today, that addresses all underlying IT infrastructure challenges into one interface is what we call IT Infra in a Box.
The Core capabilities of "IT Infra in a Box" include:
Optimization of costs using on-demand infrastructure model enabling "Pay per use Model"
Continuous Innovation to optimize cost, Automation of Mundane & Repetitive tasks
Single interface to monitor critical components such as Network Devices, Virtual Servers, Firewalls and provide performance metrics
Being able to manage and support users, devices, applications, and geographies with predefined SLA
Provide a robust Business Continuity plan to provide Business Recovery, IT Recovery including incident and crisis management
Data Security to meet the Privacy Laws, Local compliance, Internal Governance and Regulatory compliance such as GDPR, SOX
We believe that NPOs can dynamically determine the IT needs when a holistic solution is considered with changing business dynamics. "IT Infra in a Box" solution is an Infrastructure on Demand that addresses Performance, Security and Availability from the following perspectives:
Faster Implementation
Capacity Utilization and Cost Optimization
Skilled Manpower
With On-Demand Infrastructure, Ready to access the Talent Pool, 99.99 % Uptime, adherence of SLAs that will address NPOs challenges such as Cybersecurity, Remote Working, Funding goals and meeting mission. This approach primarily helps in shortening project implementation cycles whether it's in private or public cloud.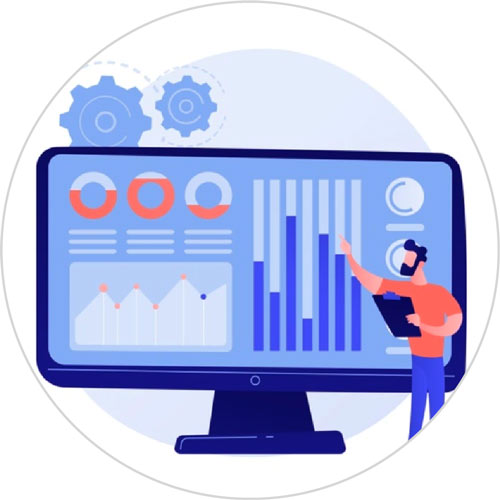 Performance And Availability
Performance monitoring of Customer IT environments include monitoring for base-line parameters and extrapolation of utilization for growth that will help in capacity planning and recommendations to Customer
Our Services Include:
24*7 Monitoring
Capacity Planning & Optimization
Email and Calendaring
Messaging & Communications
On-Demand Provisioning
The ever-changing business dynamics and market scenarios have resulted in many enterprises to look at IT investments more granularly. Because an enterprise's demand on computing resources can vary drastically from one time to another, maintaining sufficient resources to meet peak requirements can be expensive
Our Services Include:
Virtual Machines
Azure VDI
Database
Web Apps
Storage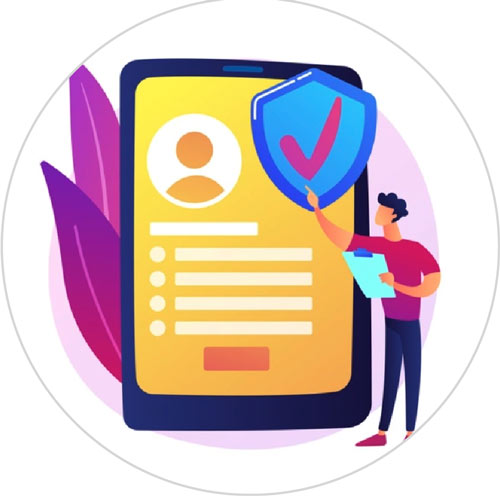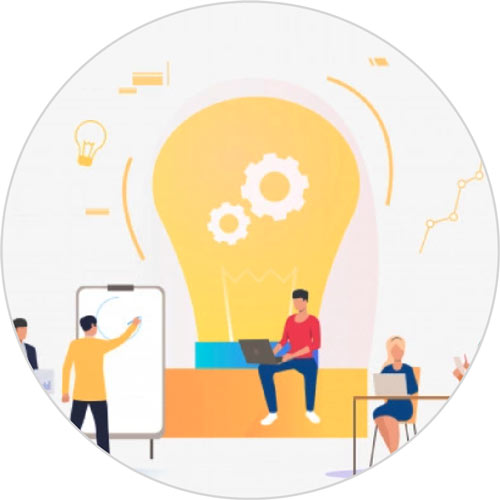 Breakthrough Innovations
Our breakthrough innovations cover constant evaluation of products and solutions available in the market to meet nonprofit challenges. Our objective is to enable nonprofits to create an innovation culture and organizational alignment with market dynamics and expectations
Our Services Include:
Leveraging AI for Social Cause
Automation of Mundane & Repetitive tasks
Intelligence on constituents' management
Consulting & Strategy Architecture
Cloud Migration
Business Continuity
Our business continuity is a comprehensive planning and preparation to ensure that an organization will have the adequate capability to continue critical operations of business functions during emergency events
Our Services Include:
Incident Response Plan
Communication Plan
Key Business Process Documentation
Testing BC Plan periodically
Implementation of Critical Data Backup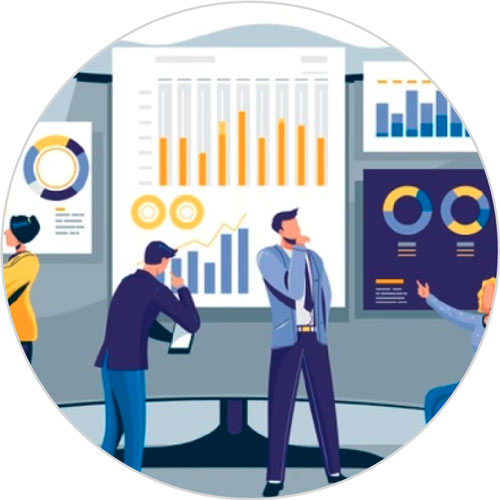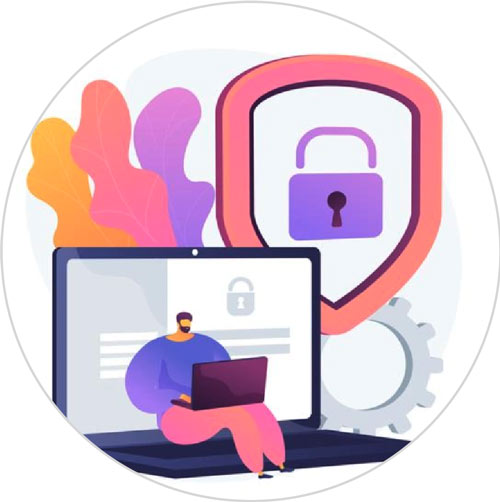 Security And Compliance
Nonprofit organizations have low priority for cybersecurity measures to protect their donor's and members' data. More than 80% of nonprofits don't have a cybersecurity strategy. According to Charity Digital, 98% of charities surveyed recognize cyber security is of paramount importance
Our Services Include:
Security Monitoring
Advance Threat Protection
Remediation Management
Escalation Management
Vulnerability Management
Managed Services
Our managed service consists of monitoring, managing, and providing agreed SLAs to ensure optimum performance of IT infrastructure backbone 24x7x365
Our Services Include:
Help-Desk Service
SLA Management
PC and Mobile Device Management
Desktop Management
Network Management