Maintaining Donor's and members' data security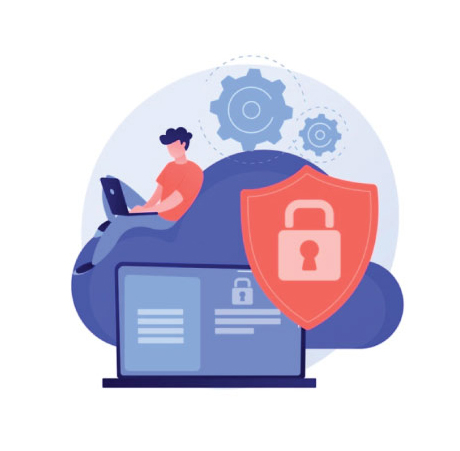 Donor's data is valuable for nonprofit organizations and even more precious to the people who provide it. The data help you to request donations and maintain donor relationships. Even more critical in the data are the financial details of your donors. Donors and members trust you with their personal information, and you have a legal responsibility to protect it. In 2020, 69% of nonprofits accommodated working from home for all staff due to the pandemic. More and more people working remotely can increase the chances of hacks exponentially.
In May 2019, one of the biggest nonprofit agencies in western New York experienced a massive data breach. However, partnering with an IT service provider specializing in security can help protect your organization's essential data.
Data breaches in the nonprofits sector may happen due to multiple reasons such as:
Cyberattacks
Ransomware
Data breaches
Human error
Hardware failure
One of the best things nonprofits can do is use technology for data privacy. When your employees and volunteers practice good data hygiene, your organization reduces its risk. Your team can recognize their responsibility for protecting donors' data and act ethically and cautiously by adopting technology
Technology can empower nonprofits to keep their data safe from all these potential pitfalls and help to run your mission
Fourd enables Nonprofit organizations with technology and aligns with their businesses to inspire positive change through our offerings, IT Infra In A Box.
We aim to help nonprofit leaders move up the learning curve with technology adoption without necessarily being technology professionals
With over a decade of experience, we at FourD help you achieve your goals and tackle significant tech challenges to expand your organization's impact. Through our "Proprietary transformation model," we can design budget-friendly technology services that maximize your nonprofit's return on investment so that you can better serve the community
Learn more about our IT Infra in a box for nonprofits