Technology aliment with business strategies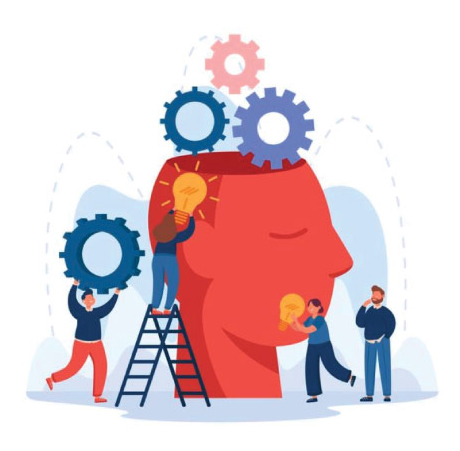 In many ways, nonprofit organizations have disadvantages compared to profit organizations, and they often lack operating funds, making it challenging to support their mission. However, technology alignment with their business strategies can help achieve the mission. Technology adoption isn't gadget chasing; it's a digital tool that empowers nonprofits to deliver on their mission .
According to NetChange's survey, only 11% of nonprofits view their organizations' approaches to technology as highly effective.
The Child In Need Institute claims that technology has improved its mission by providing real-time insights and triggering alerts that have saved more than 200 girls from trafficking and child marriage.
Adopting new technology can benefit the nonprofit, the volunteers, the employees, and the other stakeholders. It can improve transparency, which is essential for nonprofits because they exist to help communities. By using technology to work smarter rather than harder, nonprofit organizations can plan wisely for current and future needs, which will help them to prioritize their time, budget, workforce, and programs.
Top Benefits From Technology Alignment with Business Are:
Improves Operational Efficiency
Reduces the number of resources nonprofit needs to dedicate to its IT infrastructure.
Reduces expenses associated with licensing software and cuts costs.
Increases Fundraising efforts.
Make the donation process secure and less complicated
Encourages remote working model
Nonprofit organizations can successfully address these deficiencies while empowering themselves in today's digital age
Fourd enables Nonprofit organizations with technology and aligns with their businesses to inspire positive change through our offerings, IT Infra In A Box.
We aim to help nonprofit leaders move up the learning curve with technology adoption without necessarily being technology professionals
With over a decade of experience, we at FourD help you achieve your goals and tackle significant tech challenges to expand your organization's impact. Through our "Proprietary transformation model," we can design budget-friendly technology services that maximize your nonprofit's return on investment so that you can better serve the community
Learn more about our IT Infra in a box for nonprofits