Creating a better workplace to connect employees remotely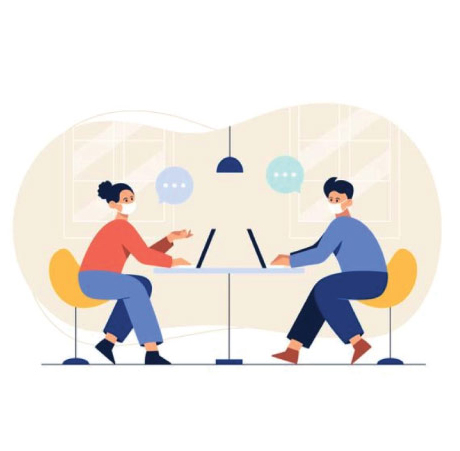 COVID-19 pandemic has affected every organization in every sector, but among the most brutal hit are nonprofits. Yet, despite these unprecedented circumstances, their ingenuity and irrepressible spirit are seeing them through. Many nonprofits are leaning on technology to help.
The number of nonprofit employees working remotely grew by 8.3% in 2020, whereas 43% of nonprofits have a telecommuting policy today. Advances in technology allow nonprofit workers to stay connected with their workplaces, empowering them to perform better for the social good .
Allowing for remote work can help reduce nonprofits' carbon footprint. Not only does it decrease fuel consumption due to reduced commuting, but it also encourages digital sharing.
The top benefits for remote working through technology are:
Improved employee satisfaction
Improved Nonprofit productivity
Helps in recruiting and retaining talents
Reduces carbon footprints
Reduces costs
Technology can help nonprofit organizations adopt a remote working model that can support them in their outstanding efforts in their respective communities
Fourd enables Nonprofit organizations with technology and aligns with their businesses to inspire positive change through our offerings, IT Infra In A Box.
We aim to help nonprofit leaders move up the learning curve with technology adoption without necessarily being technology professionals
With over a decade of experience, we at FourD help you achieve your goals and tackle significant tech challenges to expand your organization's impact. Through our "Proprietary transformation model," we can design budget-friendly technology services that maximize your nonprofit's return on investment so that you can better serve the community
Learn more about our IT Infra in a box for nonprofits