Enabling data collaboration with all stakeholders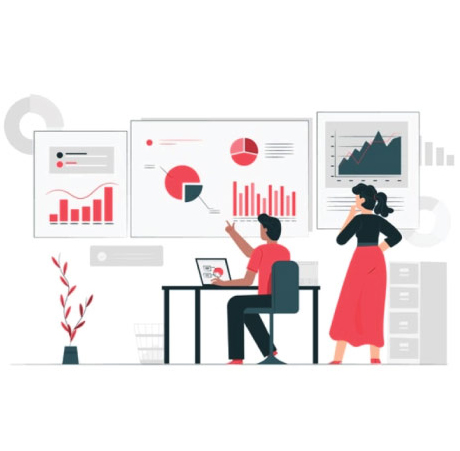 Collaboration with the stakeholders is an essential part of day-to-day work in nonprofit organizations. Nonprofits best support their missions by spending strategically and collaborating with stakeholders at all levels.
Enabling data collaboration with stakeholders can help NPOs reach their goals by optimizing efforts. A nonprofit that prioritizes collaboration with the stakeholders can improve its effectiveness by creating more accessible and more open lines of communication around the world .
An NPO that prioritizes collaboration is likely to improve its effectiveness and help its community. Technology adoption efforts can significantly increase a nonprofit's ability to collaborate by creating more accessible and more open lines of communication.
The Top Technology Benefits For Social Collaboration are:
Technology collaboration can raise more funds
Technology helps by getting stakeholders on the same page
Break down silos to increase transparency and supports digital transformation
Improve donor experience by reducing time and resources
Streamline workflow by improving communication among departments
Encourage innovation by reducing the cycle time from ideation to implementation
Many leading nonprofits have started their digital transformation undertaking, resulting in fundraising, social media exposure, and their ability to serve their community. Thus, breaking down silos increases transparency, facilitates collaboration, and supports digital transformation and its mission
Fourd enables Nonprofit organizations with technology and aligns with their businesses to inspire positive change through our offerings, IT Infra In A Box.
We aim to help nonprofit leaders move up the learning curve with technology adoption without necessarily being technology professionals
With over a decade of experience, we at FourD help you achieve your goals and tackle significant tech challenges to expand your organization's impact. Through our "Proprietary transformation model," we can design budget-friendly technology services that maximize your nonprofit's return on investment so that you can better serve the community
Learn more about our IT Infra in a box for nonprofits