Overcoming technology barrier through digital transformation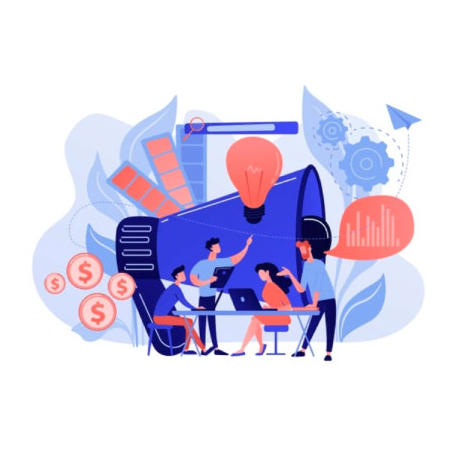 Digital transformation can help nonprofit organizations to drive efficiencies, speed up processes, cut costs, and free up people to focus on their mission. Enabling the nonprofit sector with technology can inspire positive change and boost societal impact.
Digital transformation isn't about modernizing the current technology infrastructure, but it's a seamless process to serve more people. The Braille Institution claimed that it could serve 75000 people each year more effectively through digital transformation .
Technology can help nonprofits overcome these challenges. Nonprofits with significant digital transformation efforts can provide more social impact. It helps NPOs connect with people, processes, and technology, better serve the constituencies, and help fulfill your mission.
Digital transformation for nonprofits isn't about modernizing your current technology infrastructure, but it's a way to increase productivity, innovate to serve more people, and achieve a high level of trust and transparency with constituencies.
Fourd enables Nonprofit organizations with technology and aligns with their businesses to inspire positive change through our offerings, IT Infra In A Box.
We aim to help nonprofit leaders move up the learning curve with technology adoption without necessarily being technology professionals
With over a decade of experience, we at FourD help you achieve your goals and tackle significant tech challenges to expand your organization's impact. Through our "Proprietary transformation model," we can design budget-friendly technology services that maximize your nonprofit's return on investment so that you can better serve the community
Learn more about our IT Infra in a box for nonprofits