Nonprofits

IT Challenges
In order to be successful in today's digital world, nonprofits must re-evaluate the way they interact with donors, staff, volunteers, and the broader community.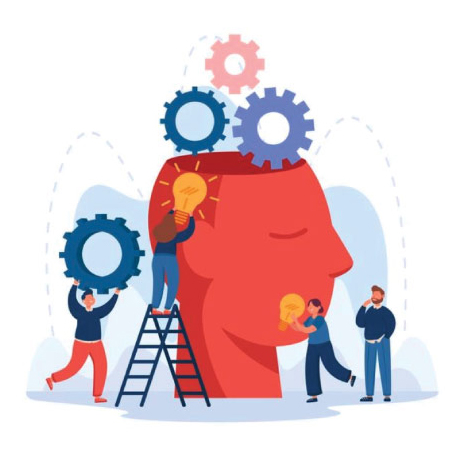 Aligning IT with their mission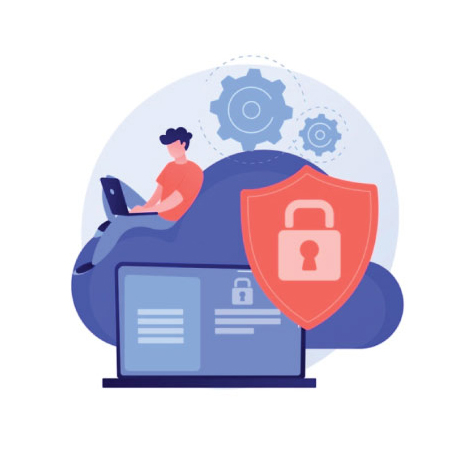 Secure donors and members data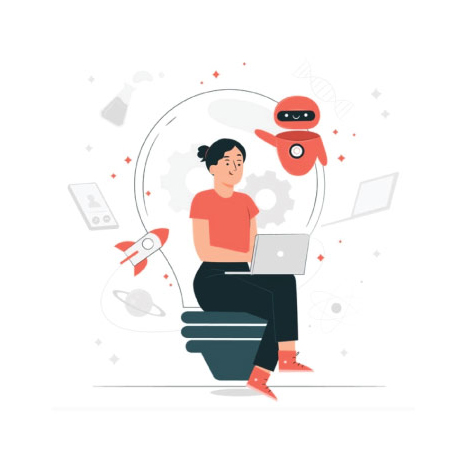 Keeping pace with the latest technology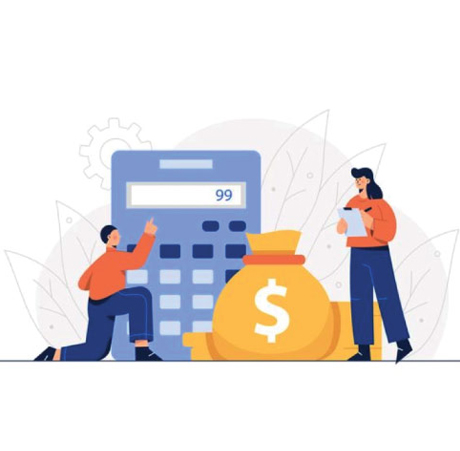 Enabling data collaboration across all stakeholders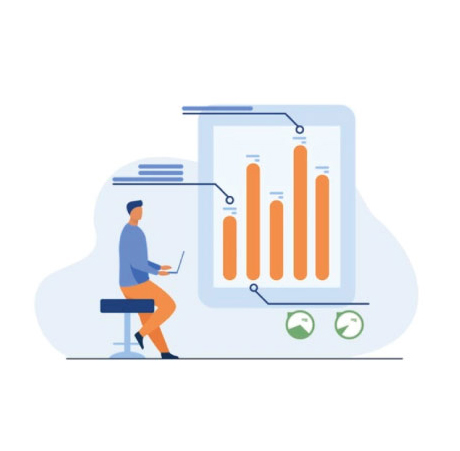 Reducing operational costs through effective IT strategy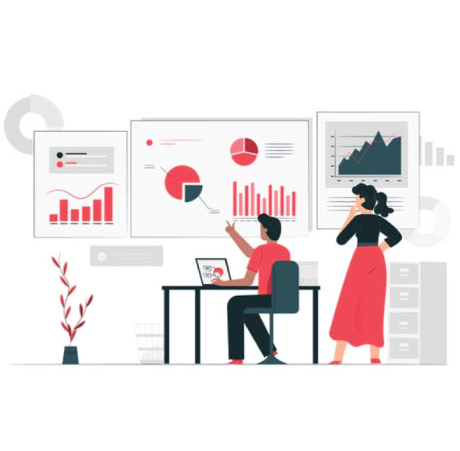 Handling large data volumes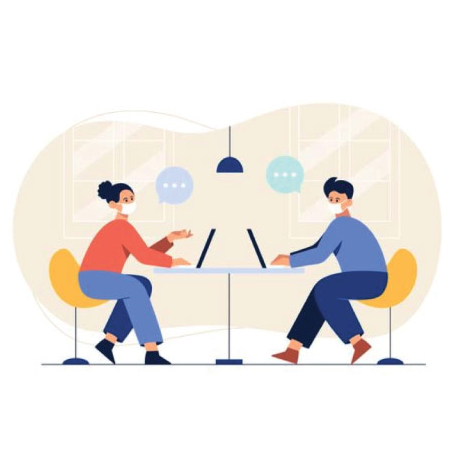 Creating a safe and secure remote workplace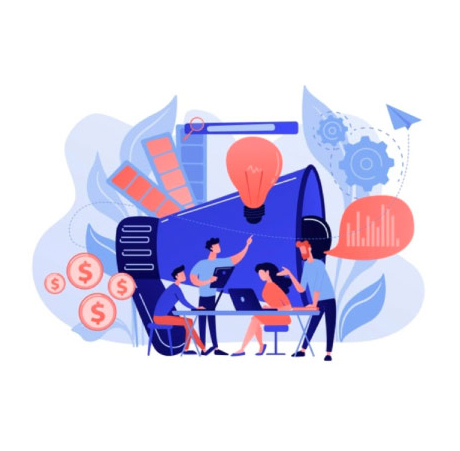 Overcoming technology barrier through digital transformation
IT Infra In A Box
A holistic solution, much in need today, that addresses all underlying IT infrastructure challenges into one interface is what we call IT Infra in a Box.
Our Approach
At FourD, we take our propritery approach to providing a roadmap for transformation. The goal is to enable non-profit run their core operations smoothly aligning with IT needs.
1
Assess
The primary agenda in this phase is to gather information about the current IT set-up including the key process documents, Third-Party Vendor Contratcs, IT Policy Documents, Implementation deployment diagrams. Typically to get a holistic picture of "As-Is document" describing the current of state IT and it's use in accomplishing the mission.
2
Discover
In this stage, the focus is more on identifying gaps in technology alignment set by the nonprofit key stakeholders' inputs and ensuring that those are considered for solution implementation.
3
Design
The designing phase involves in collating information gathered and creating a connected implementation model aligning with mission, processes and technology.
4
Implement
In this phase, the design and solutions come to life. With the implementation model arrived based on the design phase, the focus is more on providing compelling IT solutions to help determine what is best suited in real-time while being able to control cost.
5
Transform
The final phase ensures our solution alignment with the organization's missions and goals. The comprehensive and collaborative model enables NPOs to meet compliance, governance, and cost optimization effectively.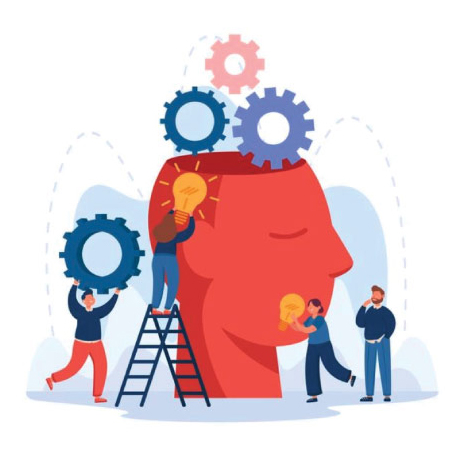 Case Studies
Scott Shafer
CEO, Absolute Performance Inc
Team is doing an awesome job. Let's keep building. Thank you.
David Ferguson
VP of Service Delivery, Absolute Performance Inc
Thank you for the continued support. It is a credit to the strong service being delivered by you and your team that our relationship continues to grow. Lets keep it going!.
M.Rangarajan
Executive Director – Strategic Business Development, Servion Global Solutions
FourD has been helping us from routine maintenance to complex migration and other network-related works for decades. FourD has been our trusted partner. At recent times, FourD helped us in the transition of our entire IT network to our new building. Given the complexity and immediacy of the work, we almost require a plug and play solution with literally no gap between the two facilities. FourD really did a very good job. It has no cause for complaint and our internal IT team members are very happy with FourD. I wish many more years of glory and success for FourD.
T.Natarajan
CEO, GRT Hotels
Fourth Dimension has certainly been our technology partner, and at times they are one step ahead of us in the property before we could open the property. Even when there is a critical situation, they call me and tell me that 'look things are not very good, but we solve the problem,' that assurance is what makes them different from others.
Ranjith Melarkode
CTO, SPI Group India
We have chosen FourD as our trusted partner for network solutions. They have the necessary skills, necessary leadership, support infrastructure, and the right people to not only built a world-class solution but also in project management. They have a great team and understand customer issues very well. They have always helped us to fill all the gaps, and I am very happy with FourD. I look forward to continued support and engagement with FourD for the upcoming project, and I wish them all success.
N.Ramakrishnan
CIO, CAMS
CAMS is associated with FourD for more than six years, all through these years, they have been able to upskill the staff to deliver superior quality of service. The capability and commitment shown by FourD's on-site staff have been very exemplary. I could aptitude this, probably due to the stringent level of training and selection of staff with a service focus. As an organization, I feel FourD has stuck to their strengths in the area of delivering IT Infrastructure services, and this helps the company to step ahead. They are able to understand customer priority and pain areas and always willing to suggest innovative ideas. Long-lasting relationships, I believe FourD will continue to be our trusted partner. I wish them all success in attaining greater heights in the years to come.
Narvadeshwar Chaudhary
Assistant Manager – ITS, Kony IT Services
Thanks for the excellent support in Cisco firewall throughout migration journey. Especial thanks to Balaji.G and his colleagues who have supported in all the pre and post configuration in whole migration plan. They are extremely hands on experienced guys, have executed all commands/ policy based on our requirements.
Previous
Next